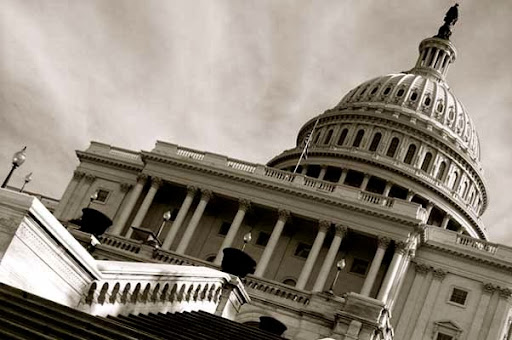 I'm sure
this
will help spark more conversation regarding immigration:
The House of Representatives approved $600 million in emergency funding Tuesday to help secure the U.S.-Mexico border.

The measure will now advance to the Senate for final congressional approval before being signed into law by President Obama.

Senators passed a similar plan last week.

Among other things, the bill provides for roughly 1,500 new law enforcement agents, new unmanned aerial vehicles, new forwarding operating bases and $14 million in new communications equipment.
But, will $600 million be enough?