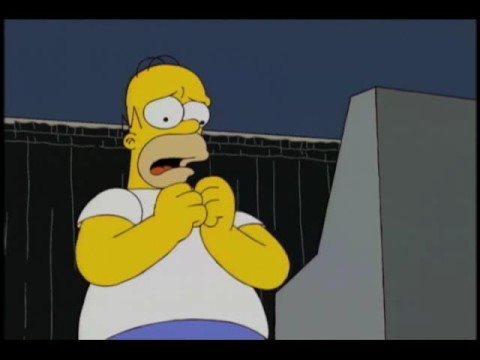 Geez. They don't get any worse than
this
:
The last name of Green Party gubernatorial candidate Rich Whitney is misspelled as "Whitey" on electronic-voting machines in nearly two dozen wards -- about half in predominantly African-American areas -- and election officials said Wednesday the problem cannot be corrected by Election Day.

The misspelling turned up on touch-screen machines in 23 wards overall. Whitney's name is spelled correctly on the machines' initial screens showing all of the candidates' names, but it is misspelled on review screens that later show a voter his or her choices, said Jim Allen, spokesman for the Chicago Board of Elections.

"This is a difficult situation. We'll make the best of it. But the important thing is the name is spelled correctly where it counts, and that's where people are making the selection," Allen said.

Allen said there is not adequate time to reprogram and test machines before Nov. 2. He predicted about 90 percent of the ballots cast that day will be on paper ballots, where Whitney's name is spelled properly.
The article goes on to say that
Whitey
Whitney is contemplating legal action to get the "snafu" fixed. Good call Whitney. Good call.