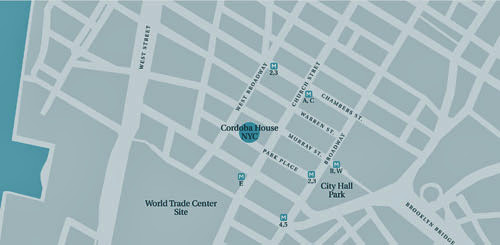 Wait, people are still
talking
about that?
At the Conservative Political Action Conference next month -- the one decried as being "infiltrated" by the Muslim Brotherhood by the likes of sharia alarmist Frank Gaffney -- an event will be held titled, "The Ground Zero Mosque: The Second Wave of the 9/11 Attacks."

The event is a movie premiere, hosted by mosque opposition leader Pamela Geller and her partner Robert Spencer. It will be followed by "a question and action and strategy session on how to stop the Islamic supremacist mega-mosque at Ground Zero."
My emphasis.
...I thought that this "news" story died after the 2010 mid-term elections. As Doug
said
on the Twitter earlier today, "Well this will be one #CPAC11 event that will require me to bite my tongue, or drink heavily"
Indeed.